Customize your webchat
Copy this code and paste it where you want to place the IFRAME.
Featured chats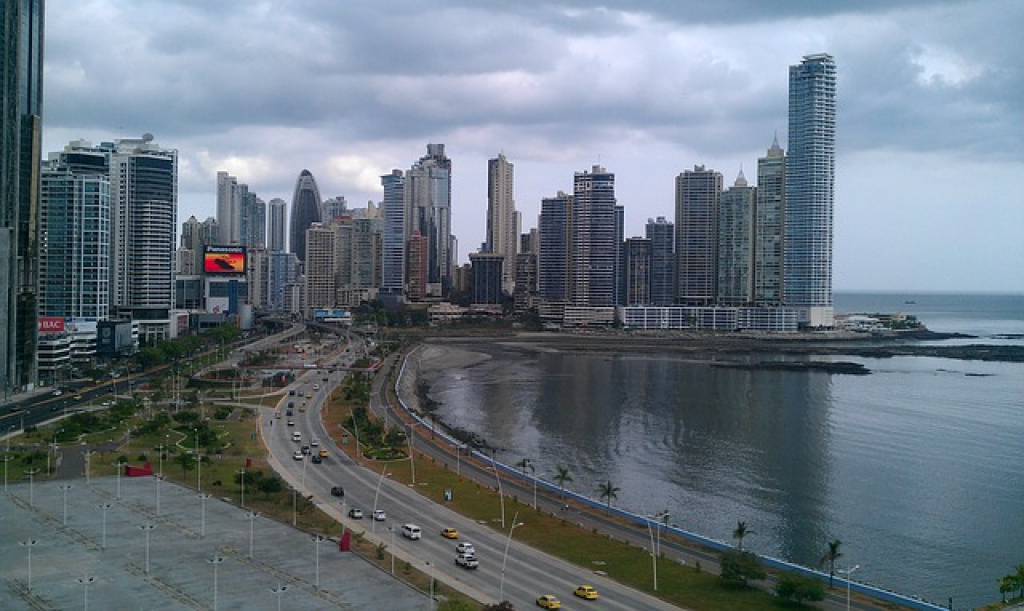 Channel panama
Descubre gente en el chat más popular de Panama. Prueba a buscar nuevos ligues con la herramienta gente cerca.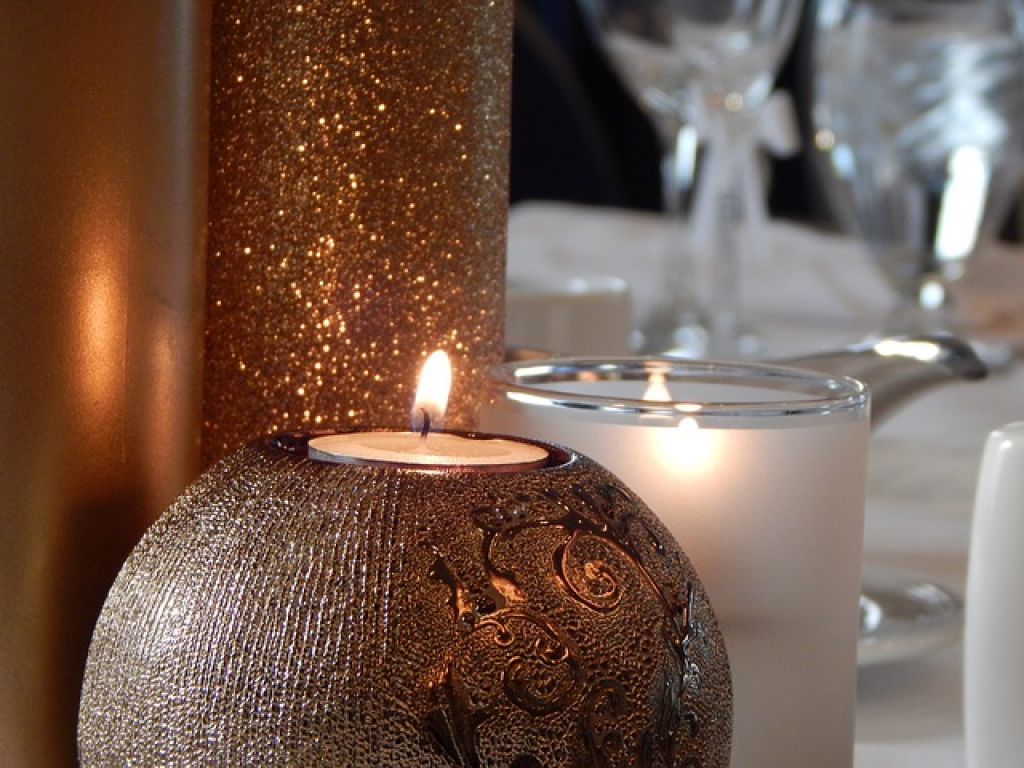 Channel romanticos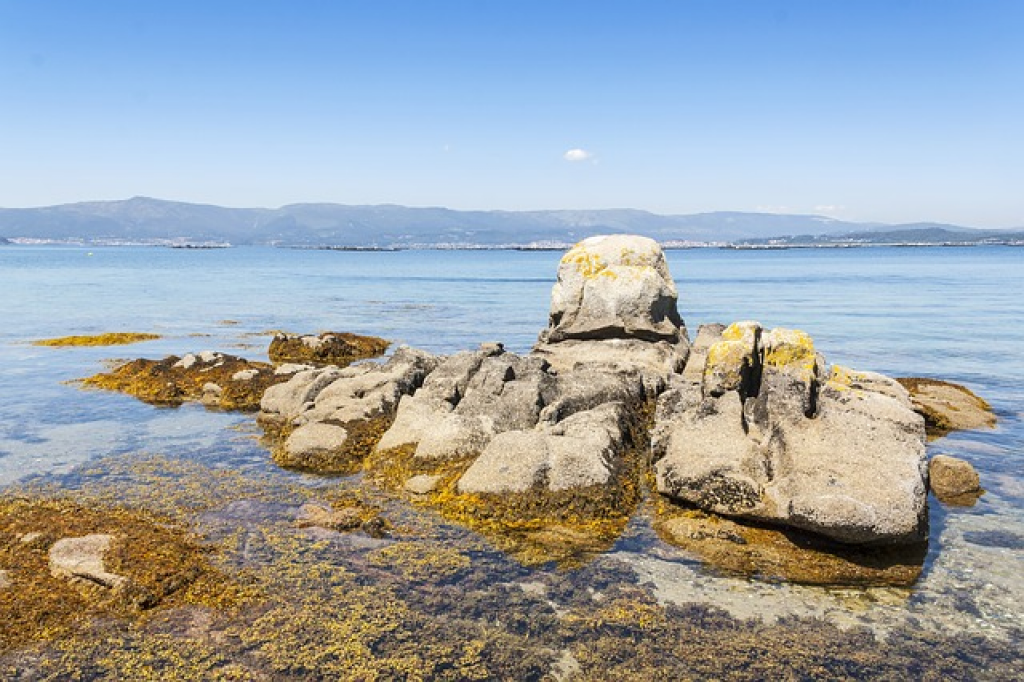 Channel pontevedra
Entra en el chat de Pontevedra e imagina una ciudad y una tierra. Imagina el paraíso.