Information for webmasters
If you have a web in Wordpress, you can use our official plugin.
It will help you configure our webchat in your page. Easy and simple.
We also offer you the possibility to use our configurator to generate a javascript code that you will only have to paste in your web page code.
Is simple as put Google Analytics code.
Featured chats
Channel lleida
Descubre gente en el chat más popular de Lleida. Prueba a buscar nuevos ligues con la herramienta gente cerca.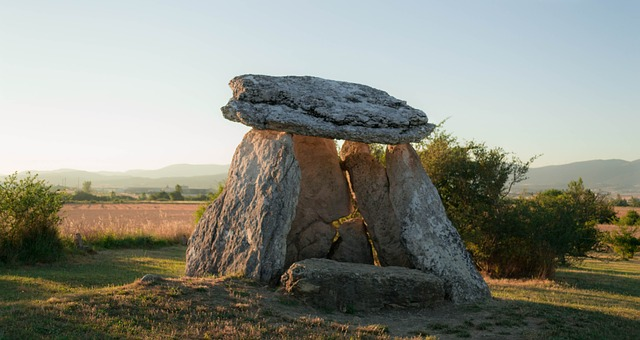 Channel alava
La mejor forma de relacionarte y hacer amigos rápidamente en Álava es usar el chat en nuestra sala de Chat Hispano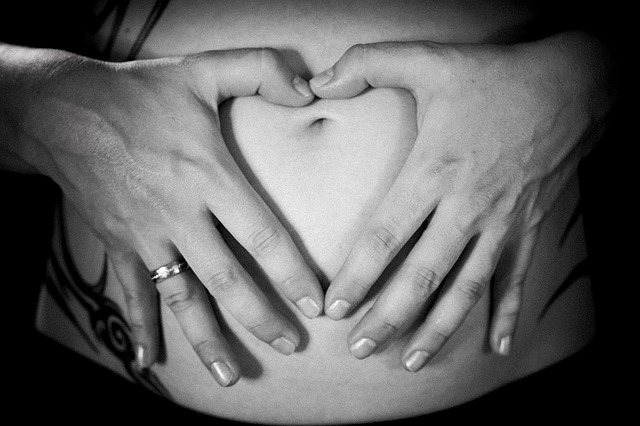 Channel futura_mama