Chat anime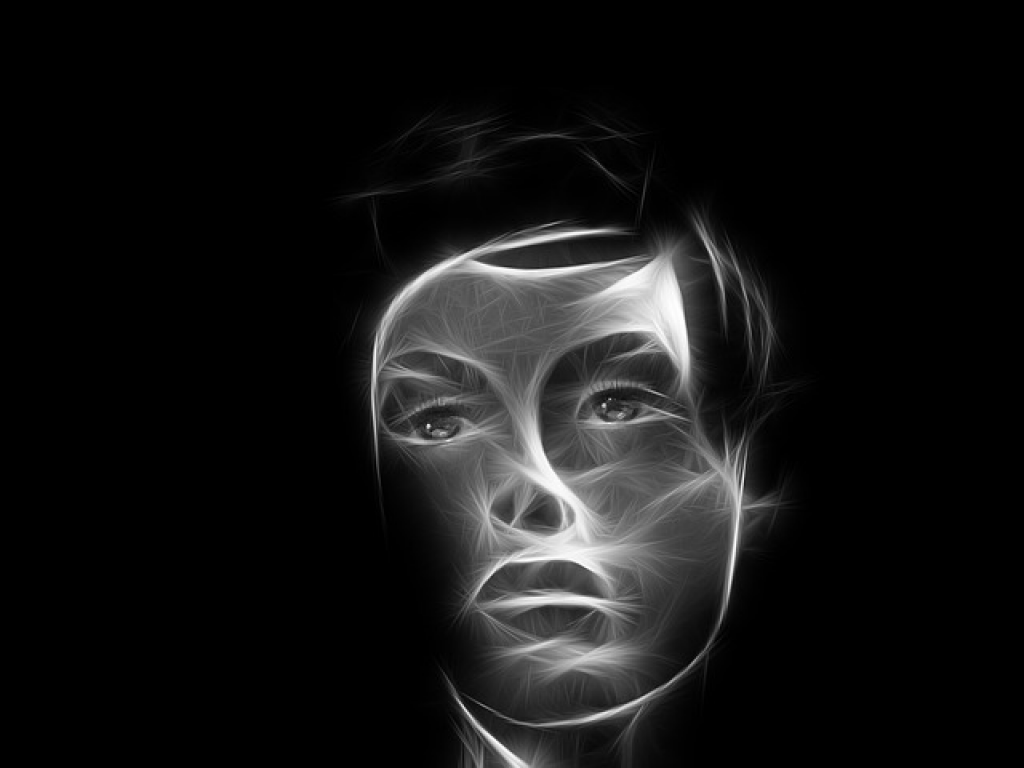 Chat in anime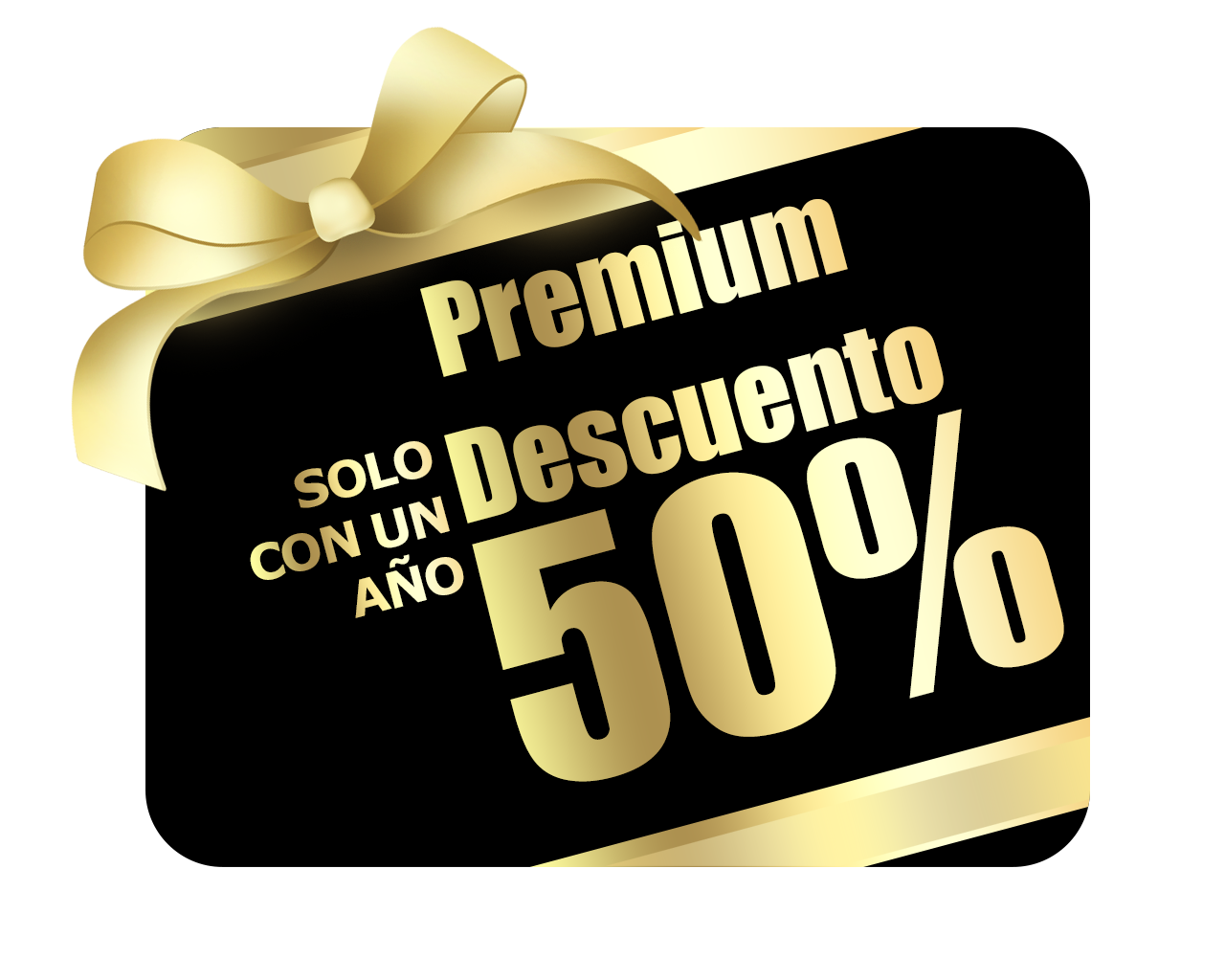 You can have a yearly subscription for just 24 € for the first year. This will be available for a short period of time. Do not miss the oportunity.
Try it free
Si te gusta el manga y el anime y disfrutas hablando y leyendo sobre él, chathispano pone a tu disposición un canal de chat específico de anime en el que poder hablar con diversas personas que comparten tu misma pasión manga.
Mediante el chat anime podrás conocer a gente nueva con la que poder compartir opiniones y gustos en anime, debatir sobre películas, series y comics anime y divertirte hablando de lo que más te gusta, en el chat de anime conocerás a multitud de chicos y chicas que les apasiona el mundo del manga.
En chathispano te ofrecemos un canal de chat sobre anime y manga, en él podrás conocer gente nueva, ampliar tus conocimientos sobre anime y hacer nuevas amistades con sus participantes. Entra en nuestro chat anime y crea tu propio mundo manga.
Featured chats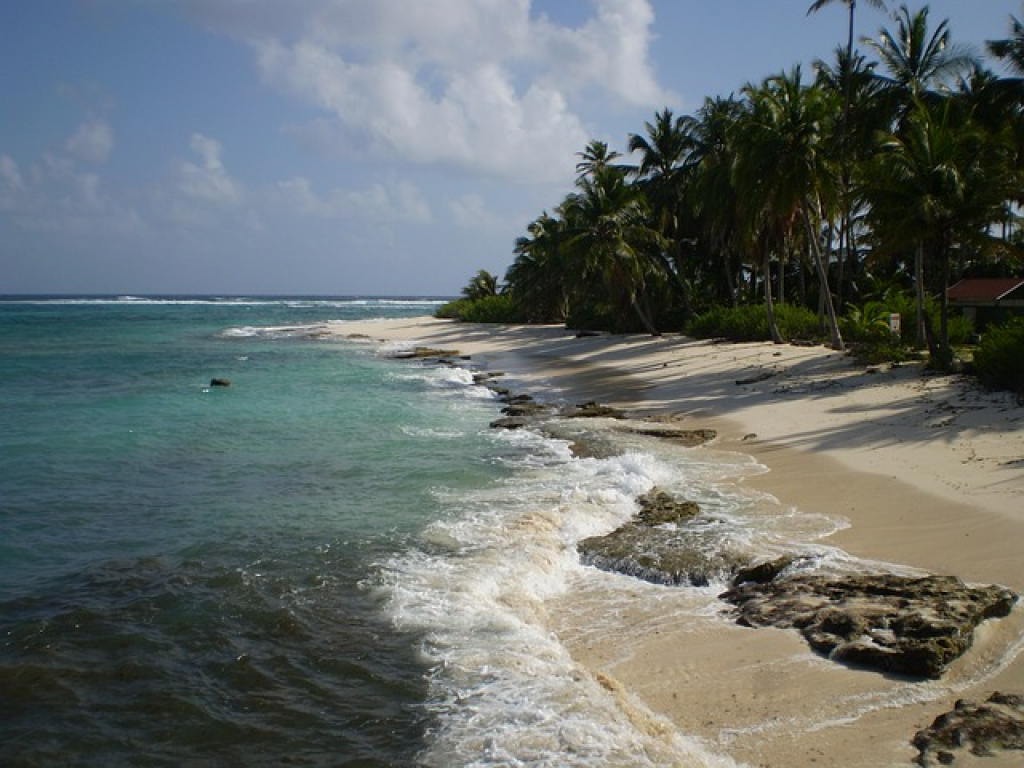 Channel colombia
Como puedes usar de manera divertida un chat en Colombia: para conocer personas, reunir a la familia o solucionar problemas con empresas sin salir de casa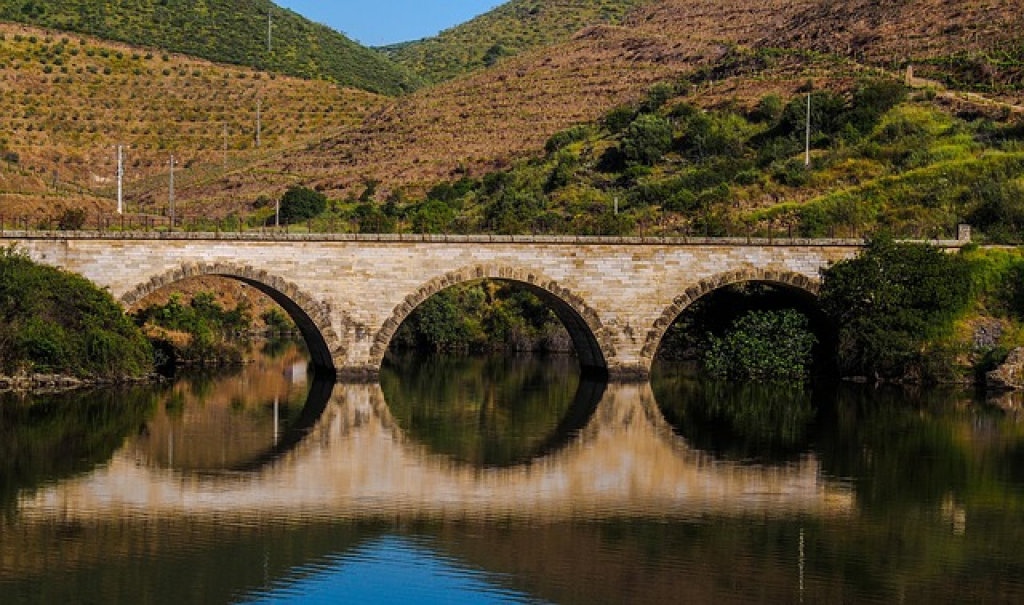 Channel zamora
Descubre gente en el chat más popular de Zamora. Prueba a buscar nuevos ligues con la herramienta gente cerca.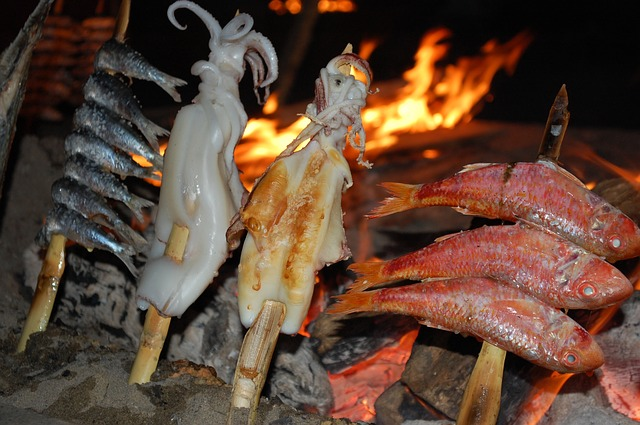 Channel andalucia
El chat gratis de Andalucía te permitirá encontrar amigos, ligar o incluso aprender. Las posibilidades,al igual que las de esta tierra son infinitas y te invitamos a aprovecharlas