Chat Psicologia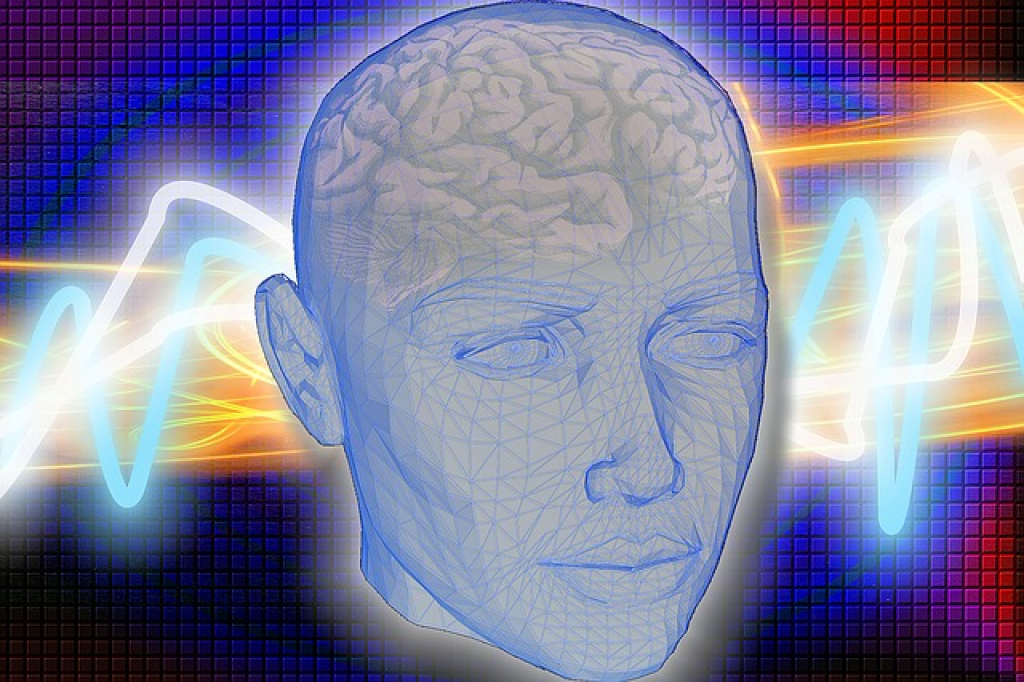 Chat in psicologia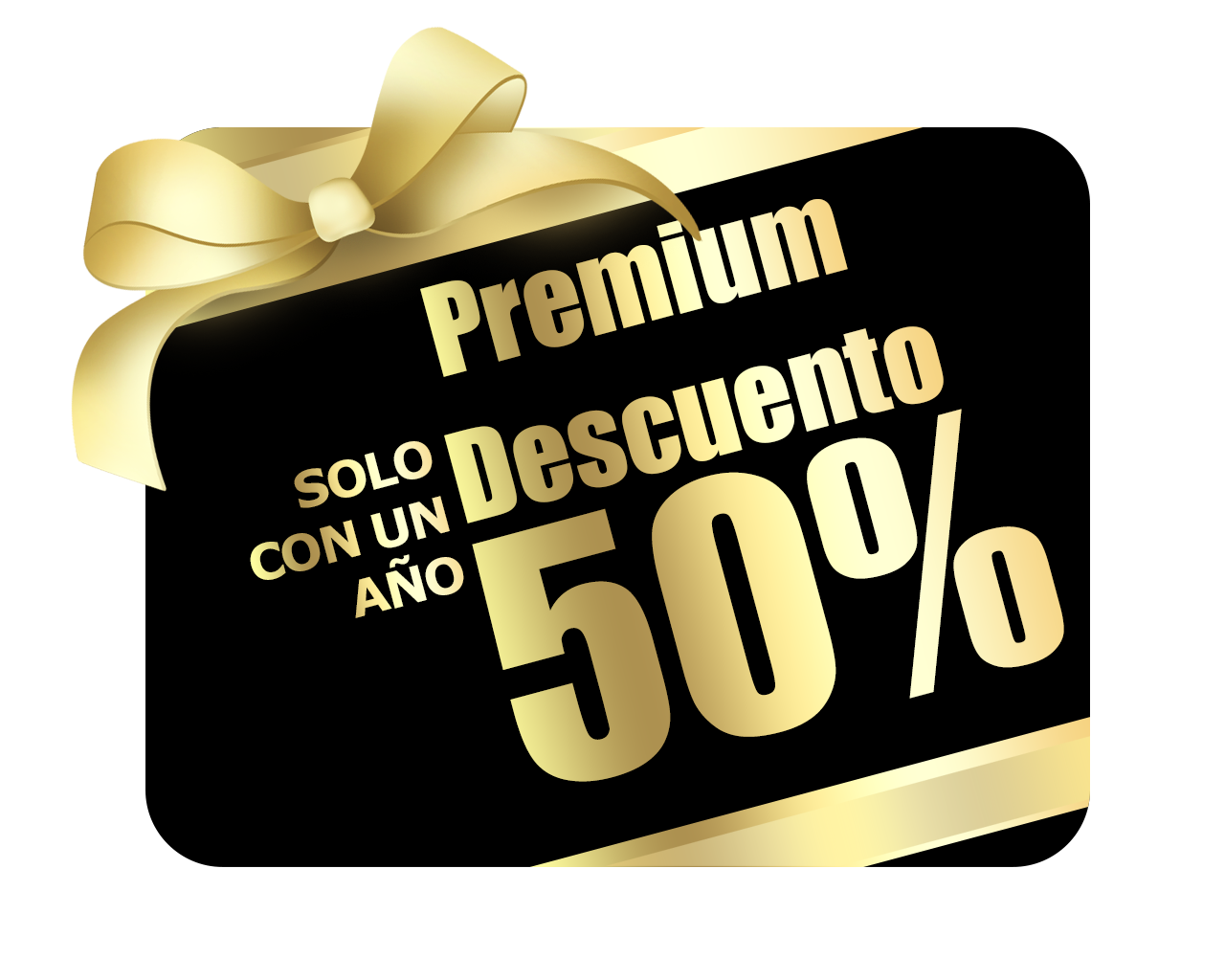 You can have a yearly subscription for just 24 € for the first year. This will be available for a short period of time. Do not miss the oportunity.
Try it free
Chathispano pone a tu disposición un canal de chat de psicología en el que poder compartir tus experiencias y gusto por esta disciplina.
Si te apasiona la psicología, eres psicólogo y deseas aportar tus conocimientos sobre la materia y poder ayudar a otros usuarios que sufran algún tipo de conflicto interno, sean estudiantes de esta disciplina y quieran resolver dudas e incertidumbres, el chat psicología está hecho a tu medida.
En él conocerás a multitud de personas con tu misma pasión o profesión, podrás compartir tus puntos de vista, hacer nuevos amigos y debatir sobre los diversos aspectos que abarca la psicología actual.
Adéntrate en el chat psicología y amplia tus conocimientos, te divertirás.
Featured chats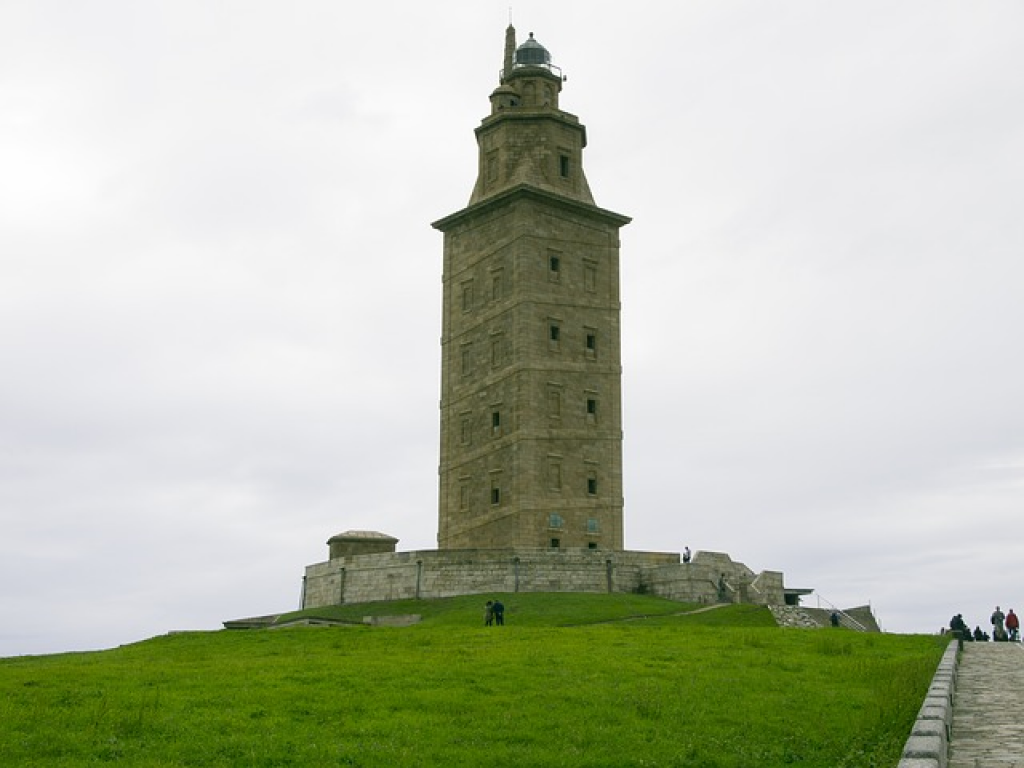 Channel coruña
Si estás buscando una amistad de las que duran, el chat gratis de A Coruña te permitirá conocer en profundidad a personas afines a ti en tus misma ciudad.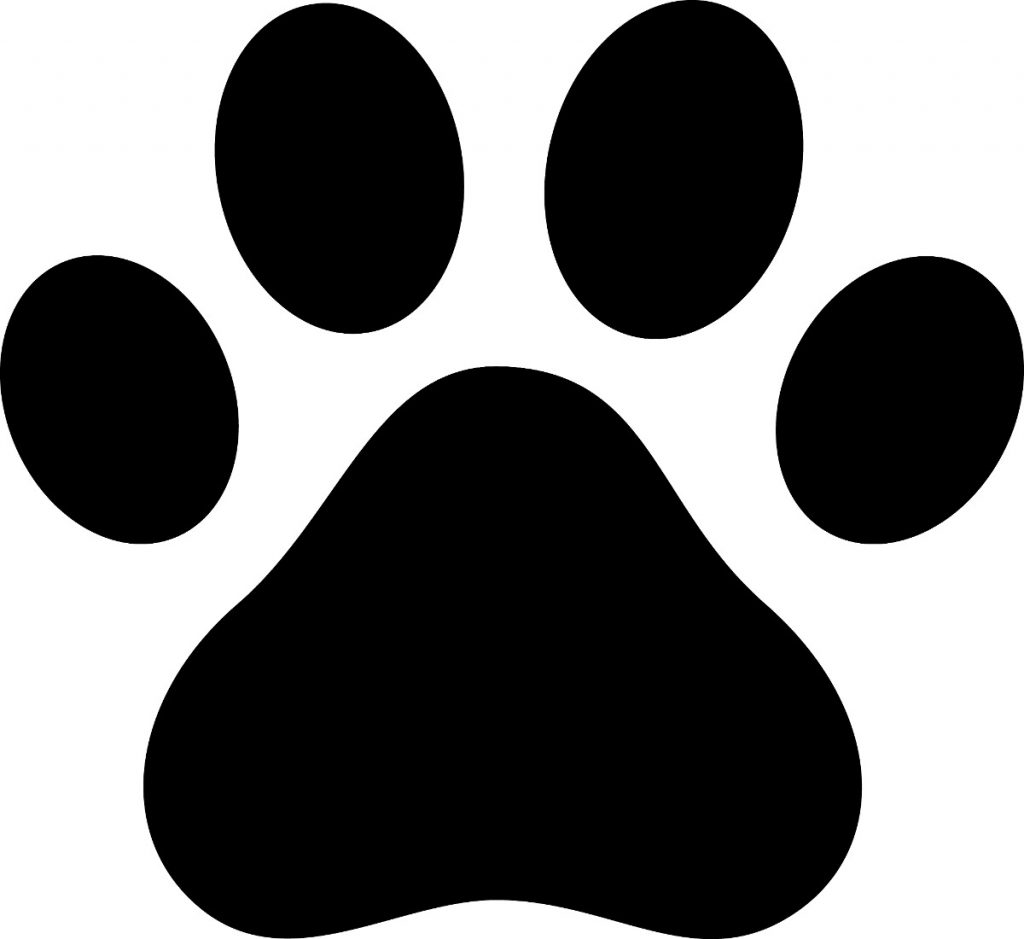 Channel peleteria
El punto de encuentro de los profesionales de la peletería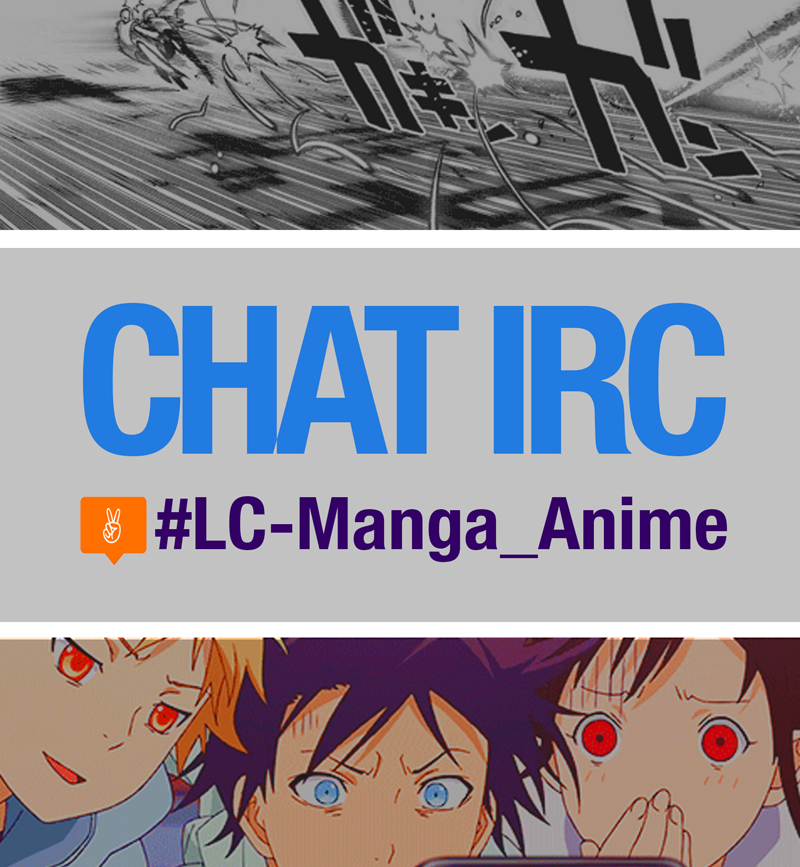 Channel lc-manga_anime