G-Line check

The IP you are using to access this website is: 18.232.59.38

You do not have an active G-Line.
Featured chats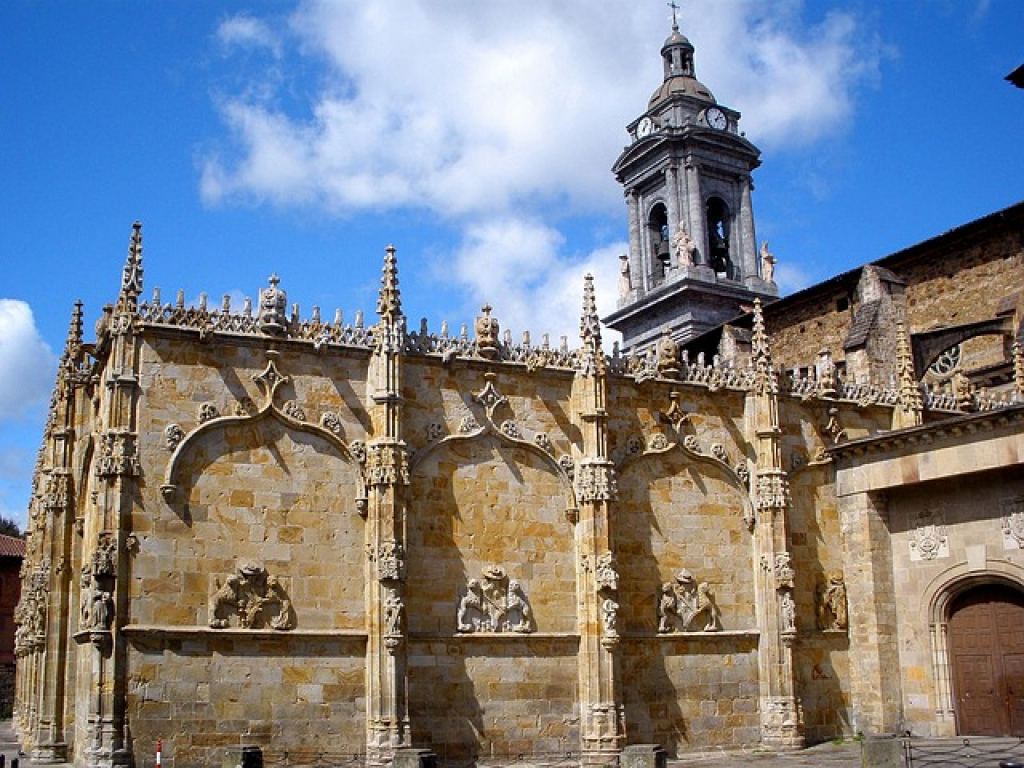 Channel guipuzcoa
El chat de Donostia - Guipuzcoa sirve de nexo de unión abre la posibildiad de encontrar amigos de múltiples sitios como San Sebástian, Irún, Rentería, Éibar, Zarauz, Mondragón, Tolosa, Fuenterrabía, Pasajes, Beasain, Zumárraga u Oñate y de descubrir sus maravillas.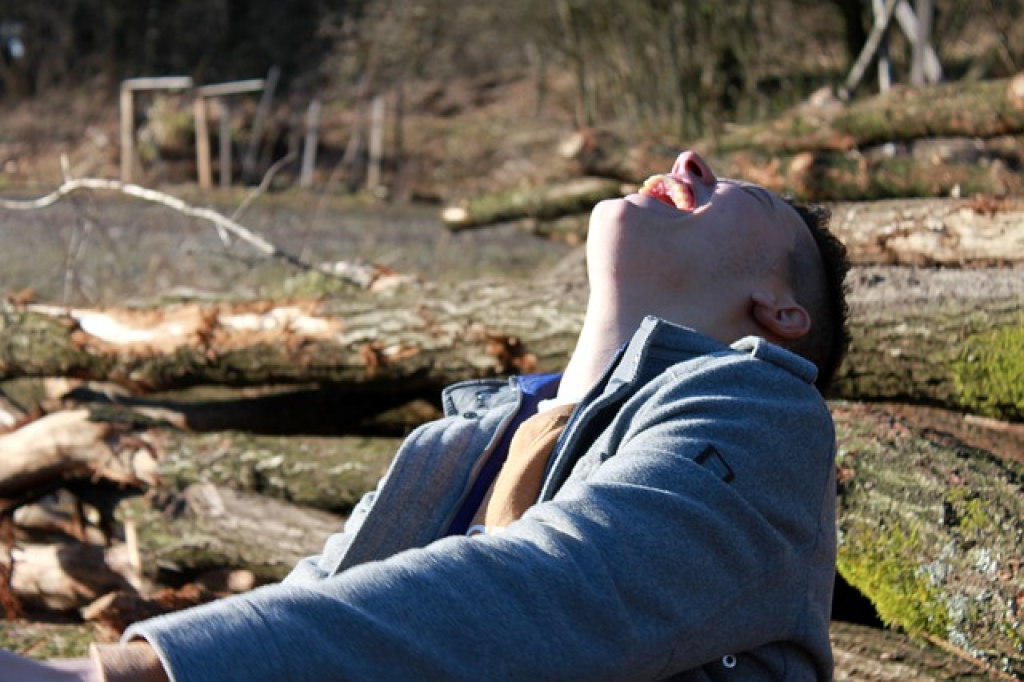 Channel jovenes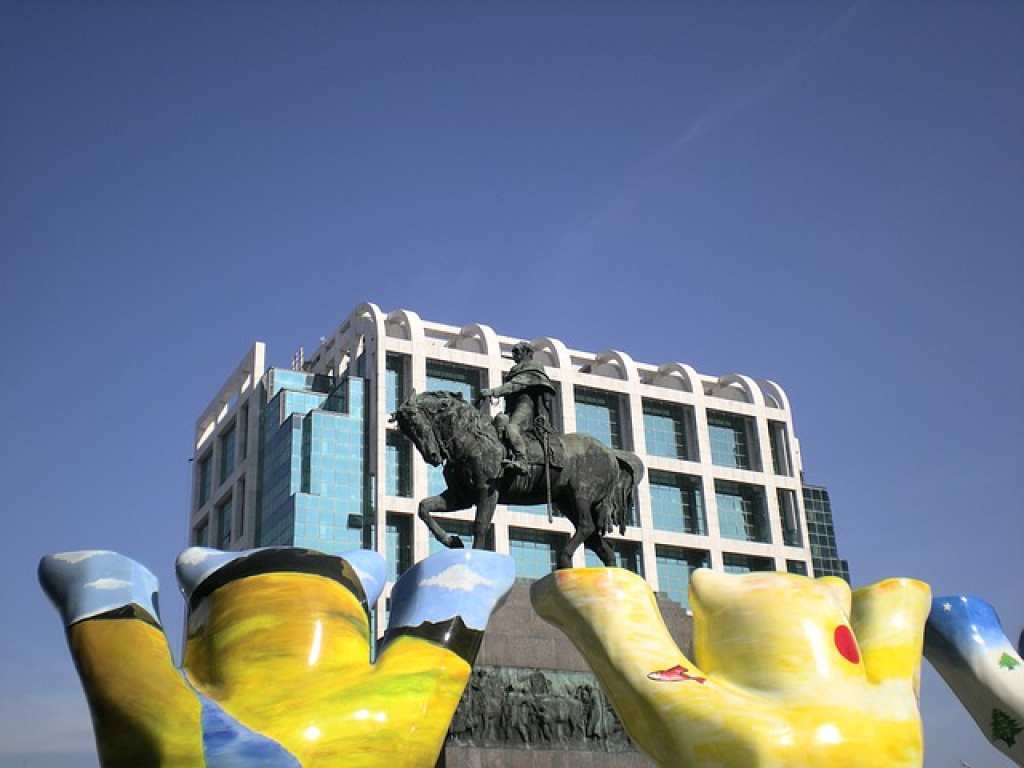 Channel uruguay
Descubre gente en el chat más popular de Uruguay. Prueba a buscar nuevos ligues con la herramienta gente cerca.