Chat Vampiros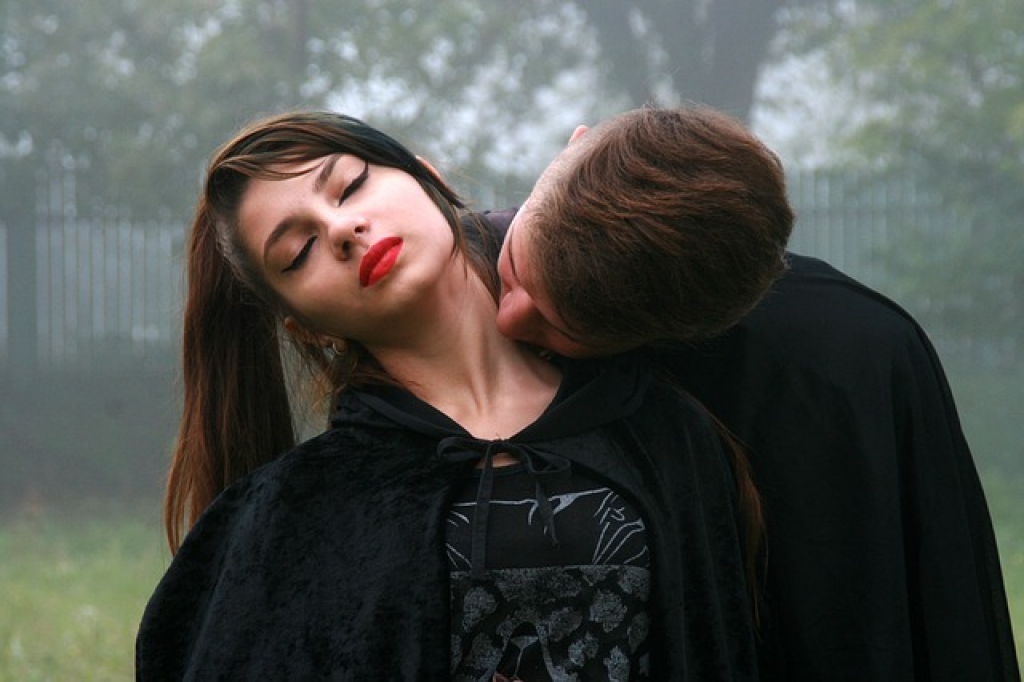 Chat in vampirit@s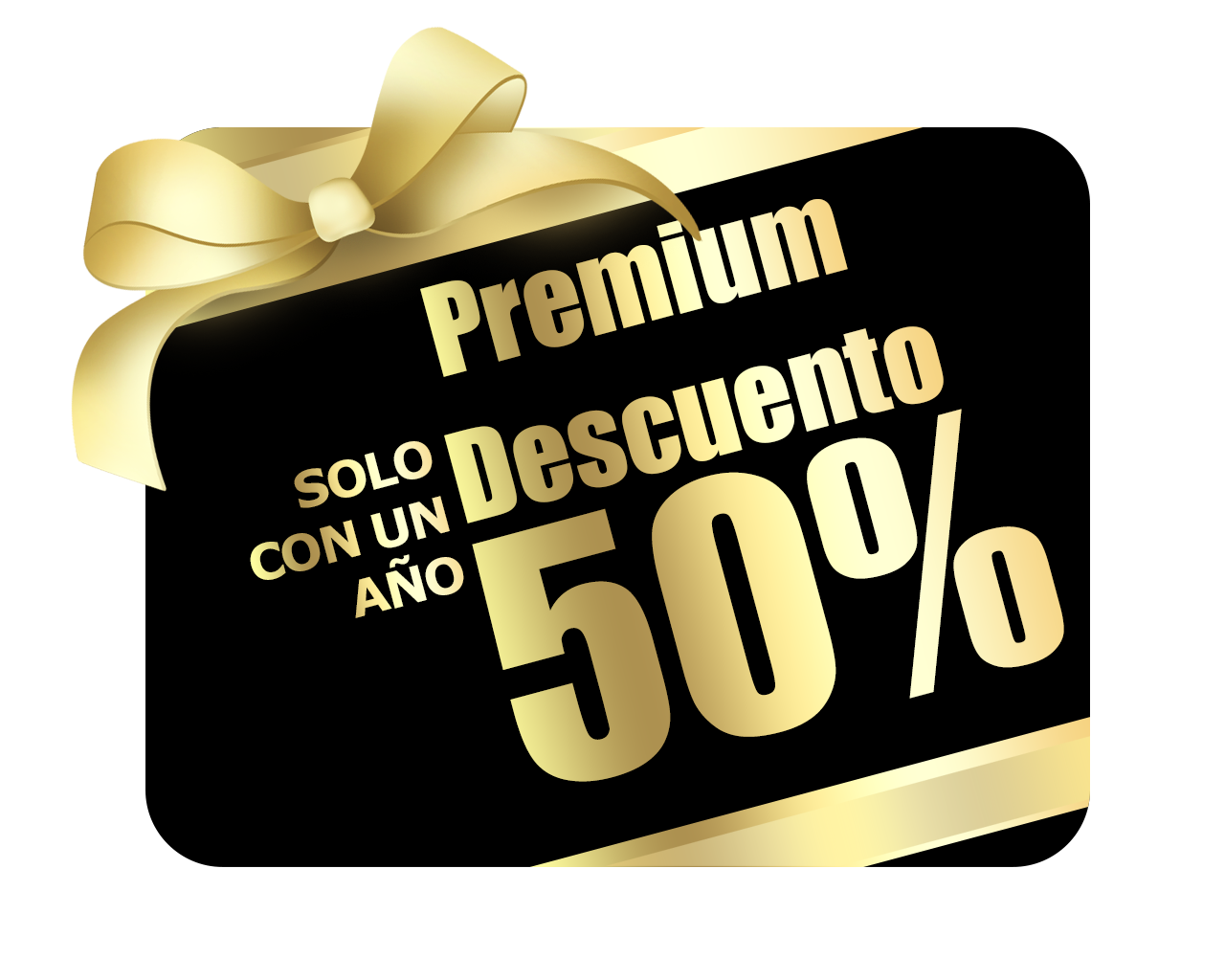 You can have a yearly subscription for just 24 € for the first year. This will be available for a short period of time. Do not miss the oportunity.
Try it free
¿Te apasiona el mundo de los vampiros? ¿Te encanta leer sobre ellos e incluso desearías ser como uno de ellos? Chathispano pone a la disposición de los usuarios un canal de chat dedicado a los vampiros en el que poder hablar de curiosidades, secretos, libros, películas o vida de los vampiros.
Historias, mitos y leyendas, libros, series o películas que podrás compartir con diversas personas con tu misma pasión, podrás exponer tus opiniones, experiencias y pasiones, conocerás a multitud de personas que compartirán tus mismos gustos y con las que establecer una vampírica amistad.
Adéntrate en el chat vampiro y conoce sus secretos más ocultos, te divertirás.
Featured chats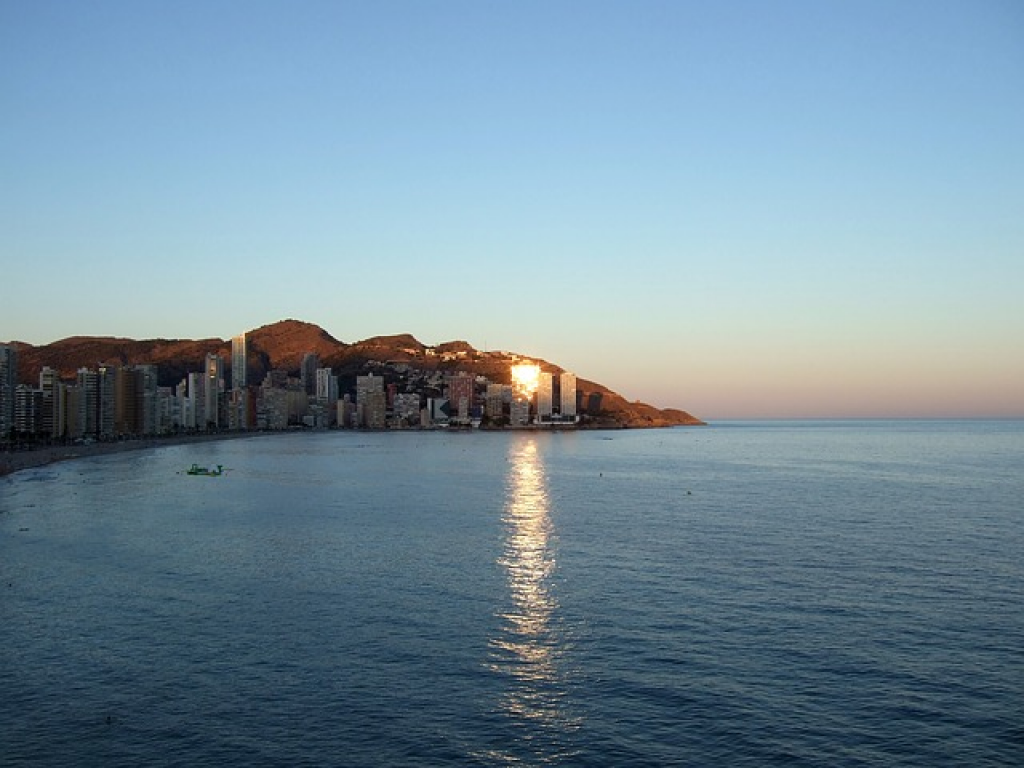 Channel benidorm
Accede al chat gratis de Benidorm y conoce gente de la bonita ciudad alicantina. En Chat Hispano encontrarás justo lo que buscas, conoce nuestros chats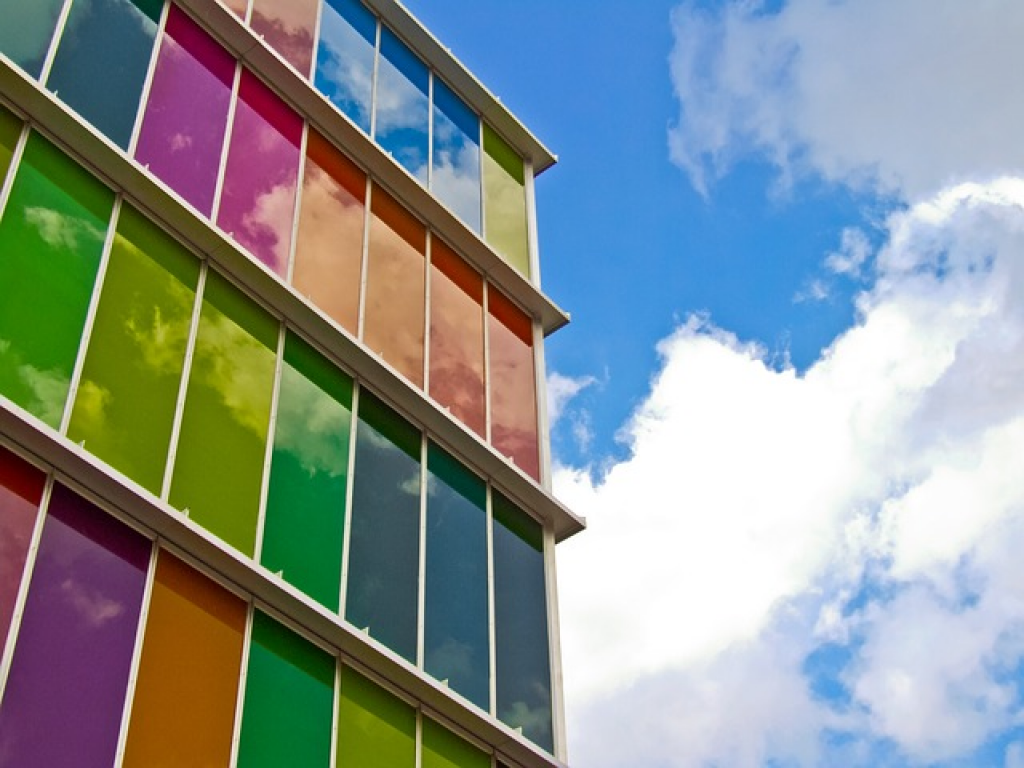 Channel leon
El chat de la imagen y el vídeo lo encontrarás en León. Acércate a su historia, su gastronomía y su gente desde el mejor chat gratis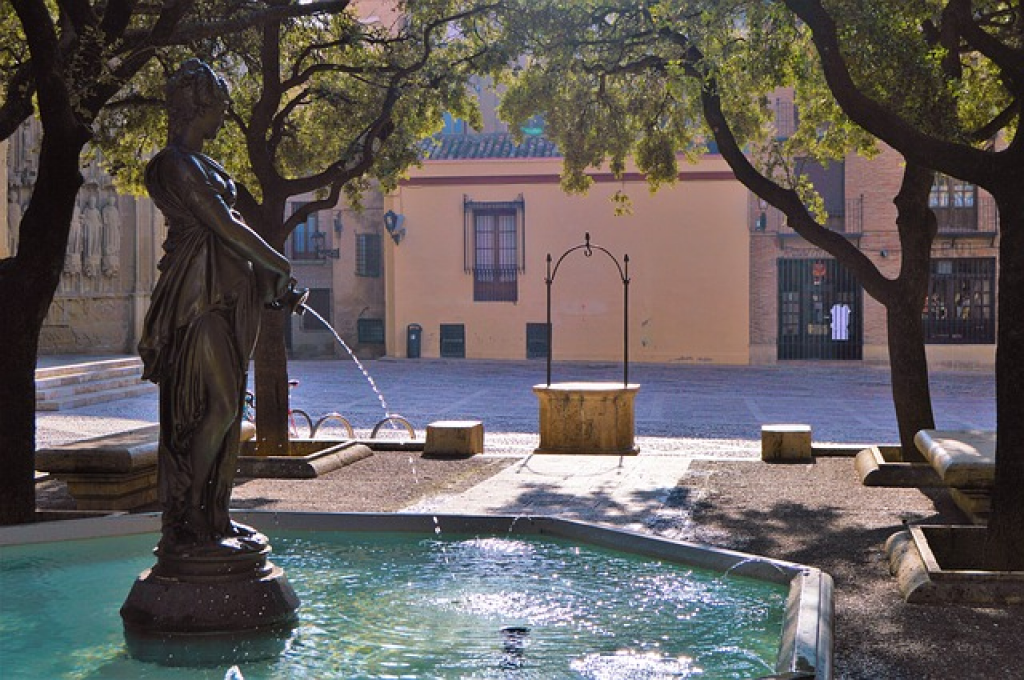 Channel huesca
Descubre gente en el chat más divertido de Huesca. Prueba a buscar nuevos ligues con la geolocalización