Canal Manga-anime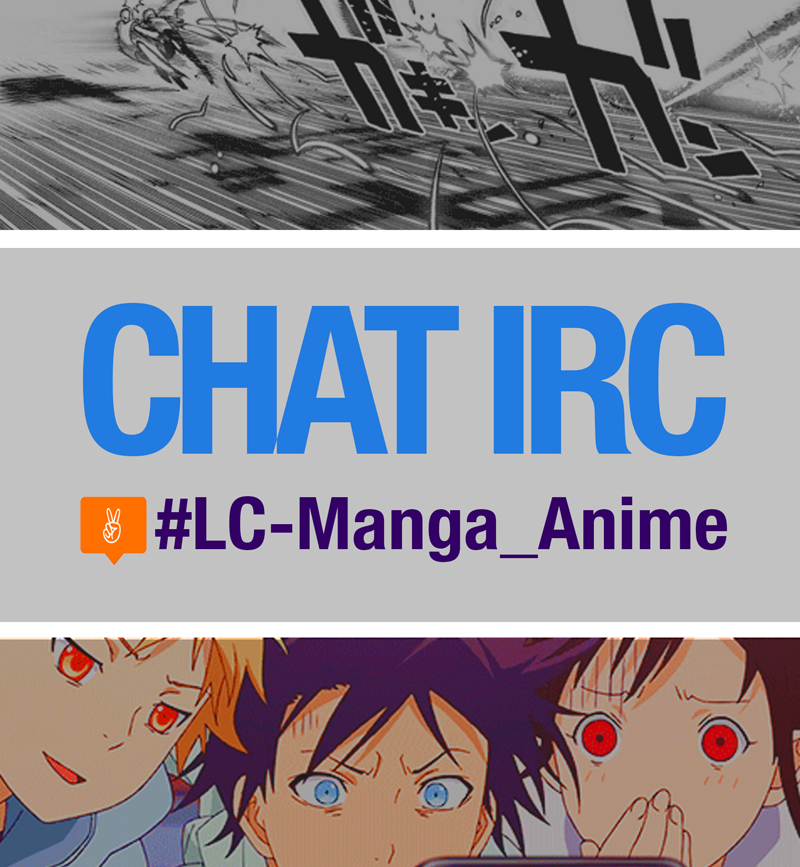 Chat in lc-manga_anime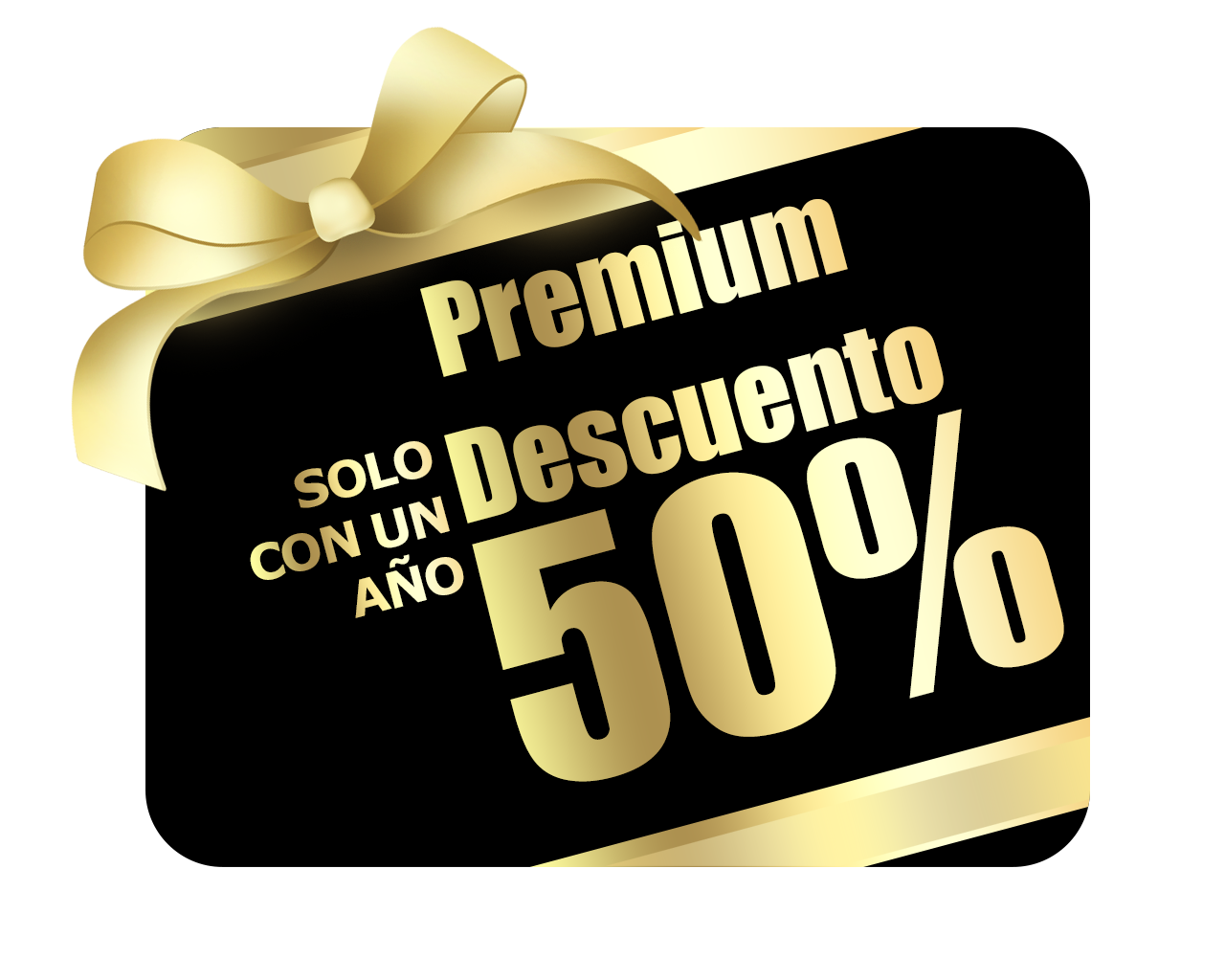 You can have a yearly subscription for just 24 € for the first year. This will be available for a short period of time. Do not miss the oportunity.
Try it free
¡Destinos en Japón, cultura urbana, anime, manga, reseñas, cultura geek y videojuegos con un plus mágico de amistad y rol que nadie más tiene en IRC!
¡Somos #LC-manga_anime! Desde la Creación de LatinChat por el Grupo Starmedia en los años 90 los dibujos animados japoneses (o anime) han sido cada vez más populares. Así surgió esta comunidad pionera por redes sociales. Hoy ya junto a ChatHispano se renuevan conceptos. ¿Y nosotros? ¡Seguimos aquí para ti y contigo!
Featured chats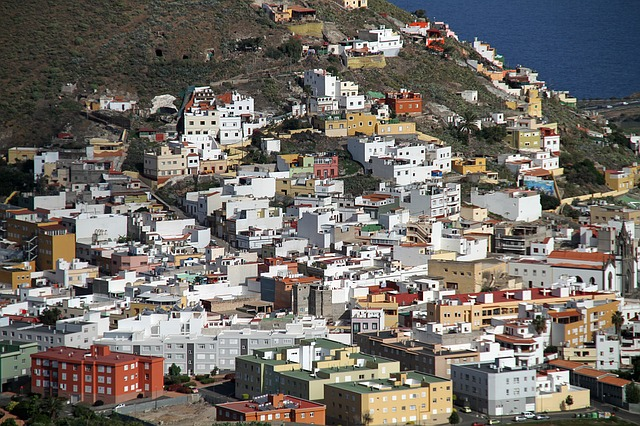 Channel grancanaria
El el chat de Gran Canaria, la naturaleza, las playas y la buena comida estará a tu alcance, mientras haces buenos amigos.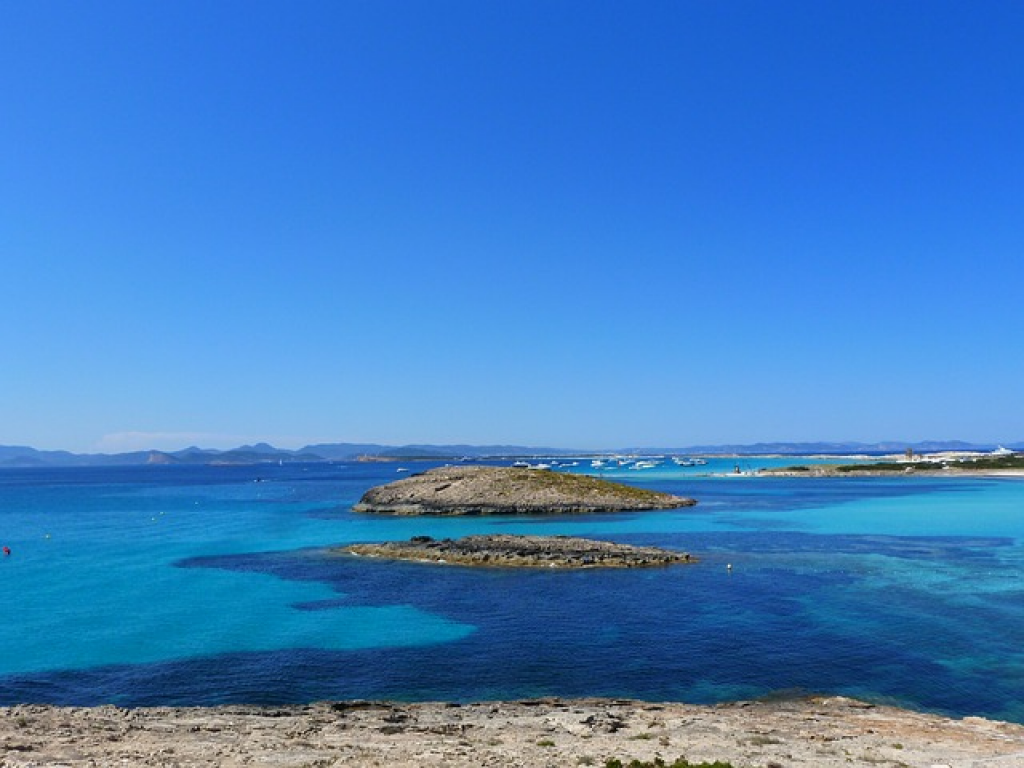 Channel illes_balears
Descubre gente en el chat más popular de Illes Balears. Prueba a buscar nuevos ligues en Ibiza.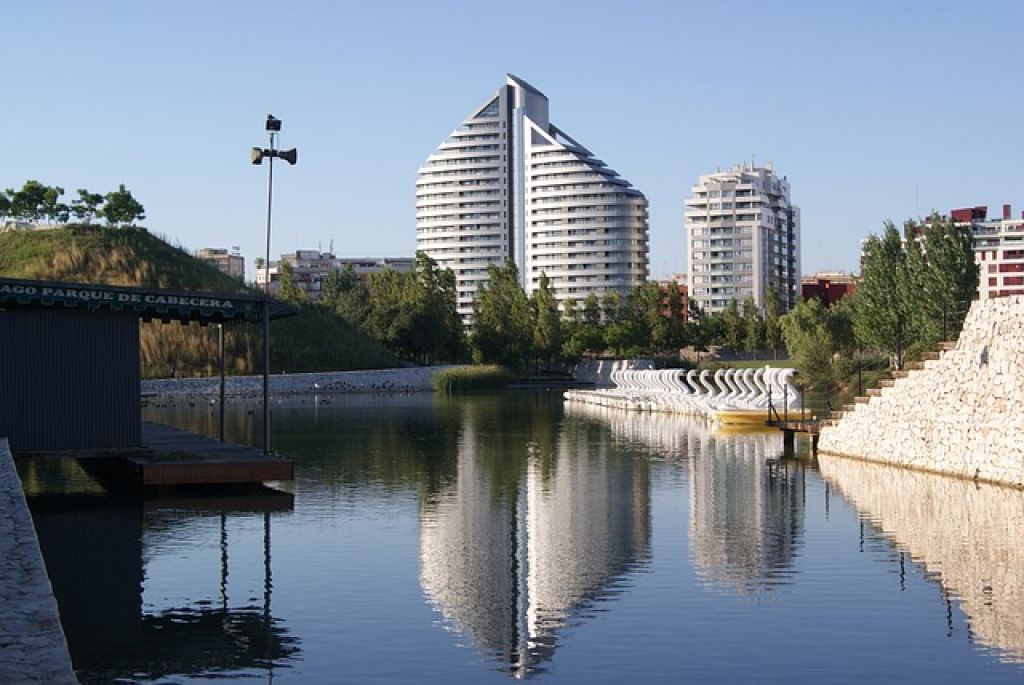 Channel valencia
Descubre gente en el chat gratis chateando en chat Valencia.