Chat Futura mamá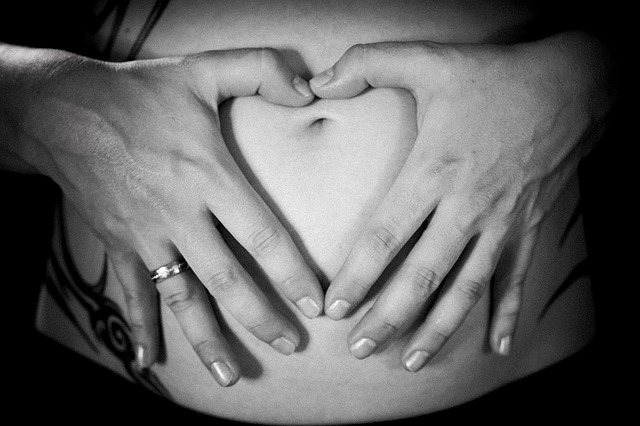 Chat in futura_mama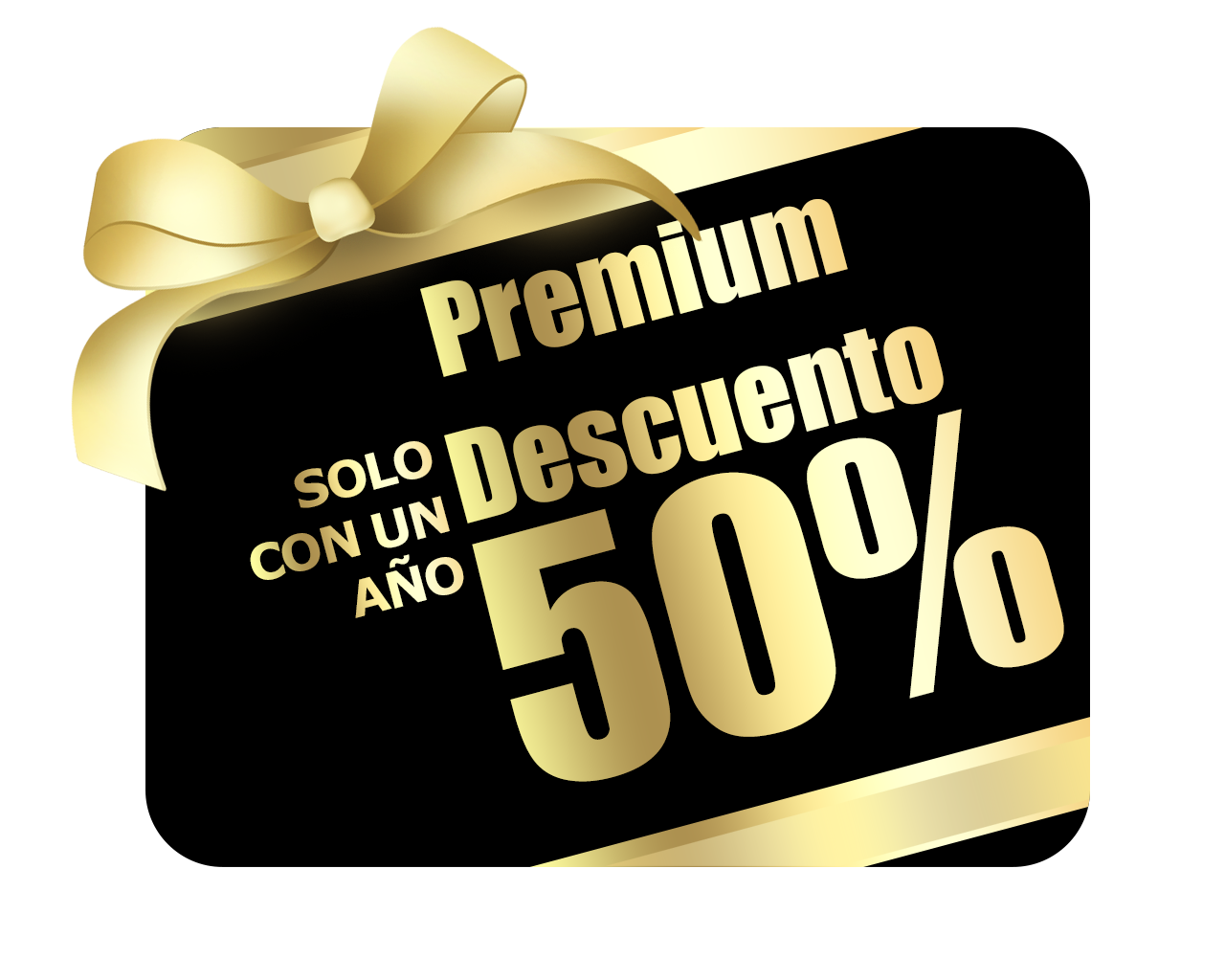 You can have a yearly subscription for just 24 € for the first year. This will be available for a short period of time. Do not miss the oportunity.
Try it free
El embarazo es toda una aventura para los futuras madres y padres. Es en ese momento donde el test de embarazo nos marca el positivo donde comienzan todas nuestras dudas y miedos. ¿Y ahora qué debo hacer? ¿Qué pasará? ¿Qué cambios vendrán? ¿Lo haré bien?
Se abre ante nosotros todo un universo que si bien no es tan desconocido, al vivirlo en primera persona parece que no sabemos absolutamente nada de ello. Cuando nos confirman el embarazo la mujer pasa a ser un poco más que mujer, ya es una futura mamá y tanto su cuerpo como su mente se comienzan a preparar para todos los cambios que debe afrontar. Se abre un nuevo camino donde dejamos atrás a la pareja para pasar a ser una familia.
Si te apetece compartir experiencias, conocimientos o dudas sobre esta bonita etapa no lo dudes, ¡Te esperamos en el chat!
Featured chats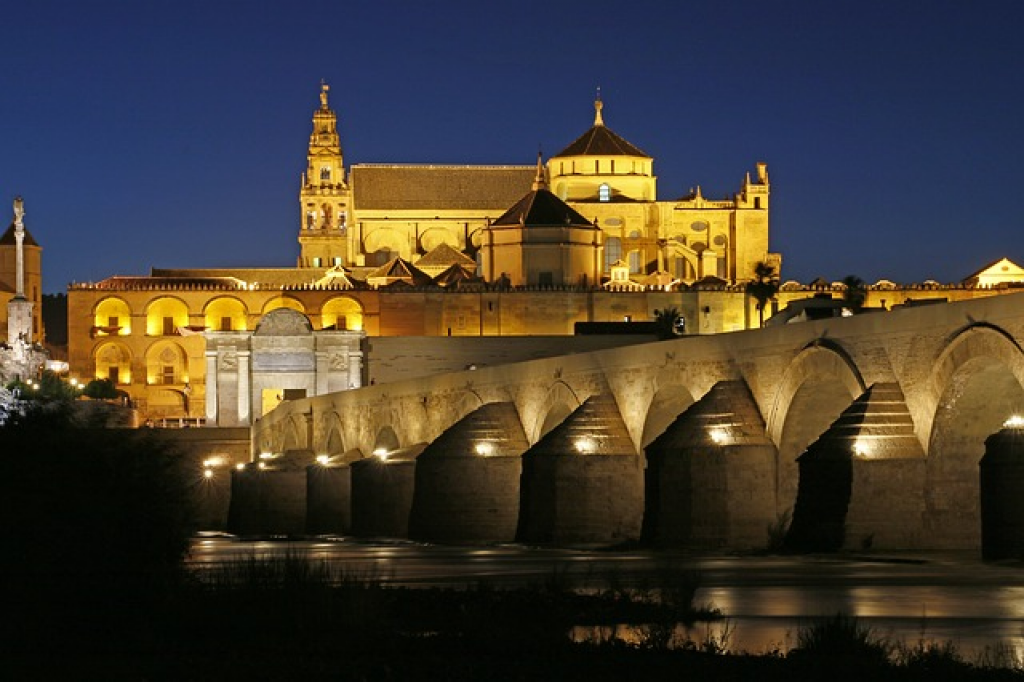 Channel cordoba
Chatea gratis en Córdoba con el webchat más avanzado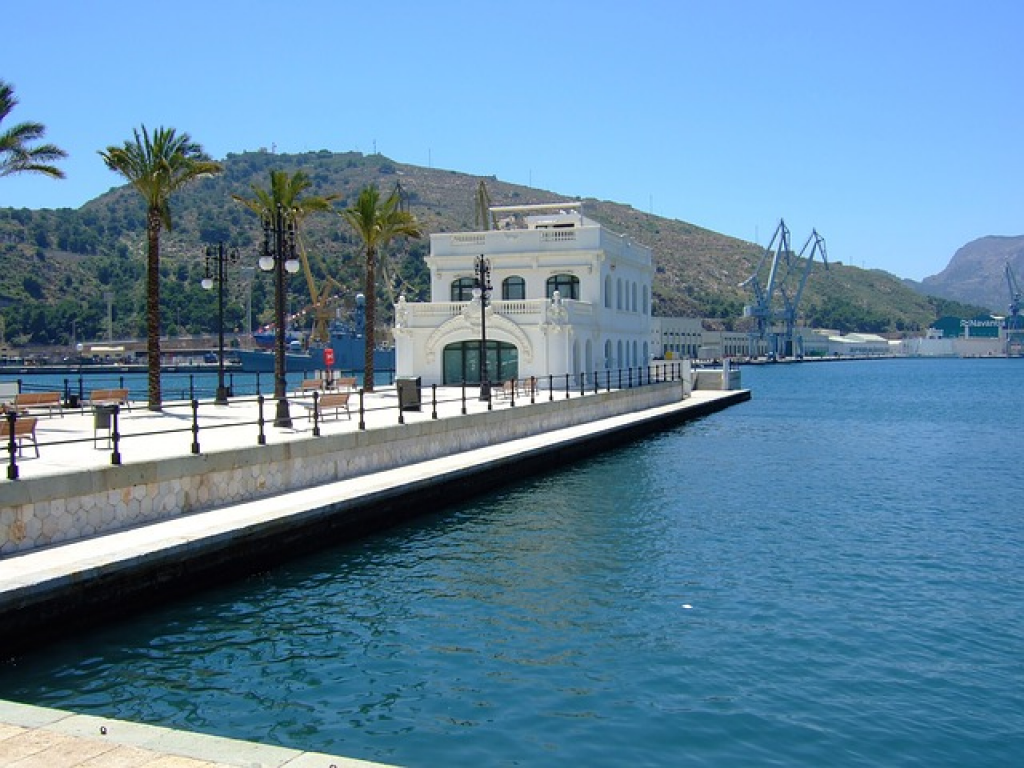 Channel murcia
Murcia está en el Mediterráneo, y ahora puedes disfrutar de esta maravillosa ciudad a través de su chat. Descubre Murcia y alucina y además gratis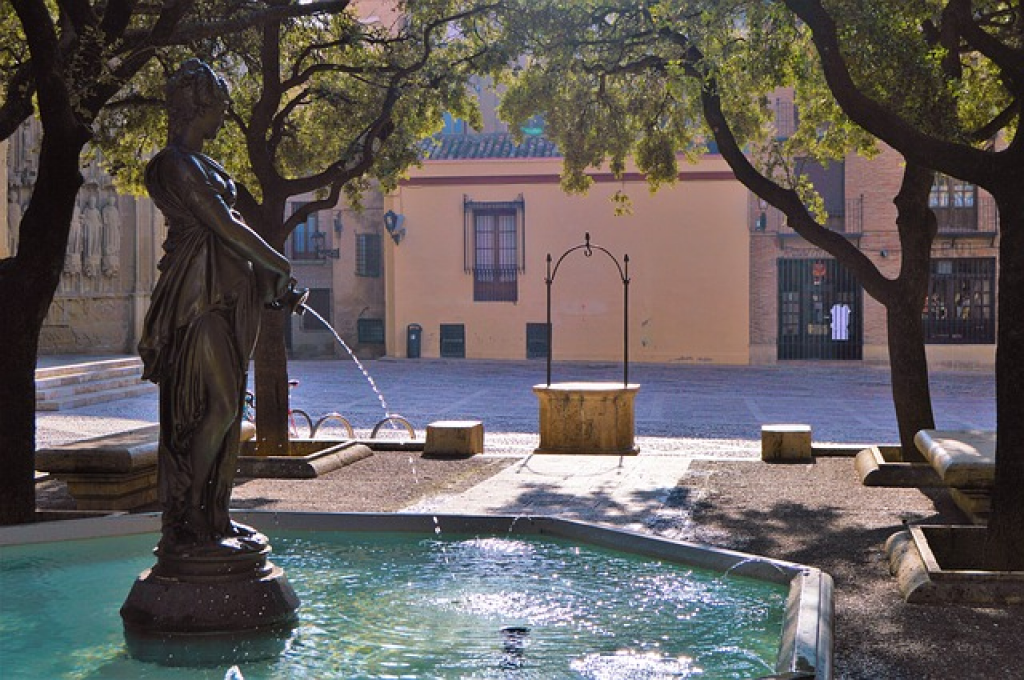 Channel huesca
Descubre gente en el chat más divertido de Huesca. Prueba a buscar nuevos ligues con la geolocalización