Chat esoterismo
Chat in esoterismo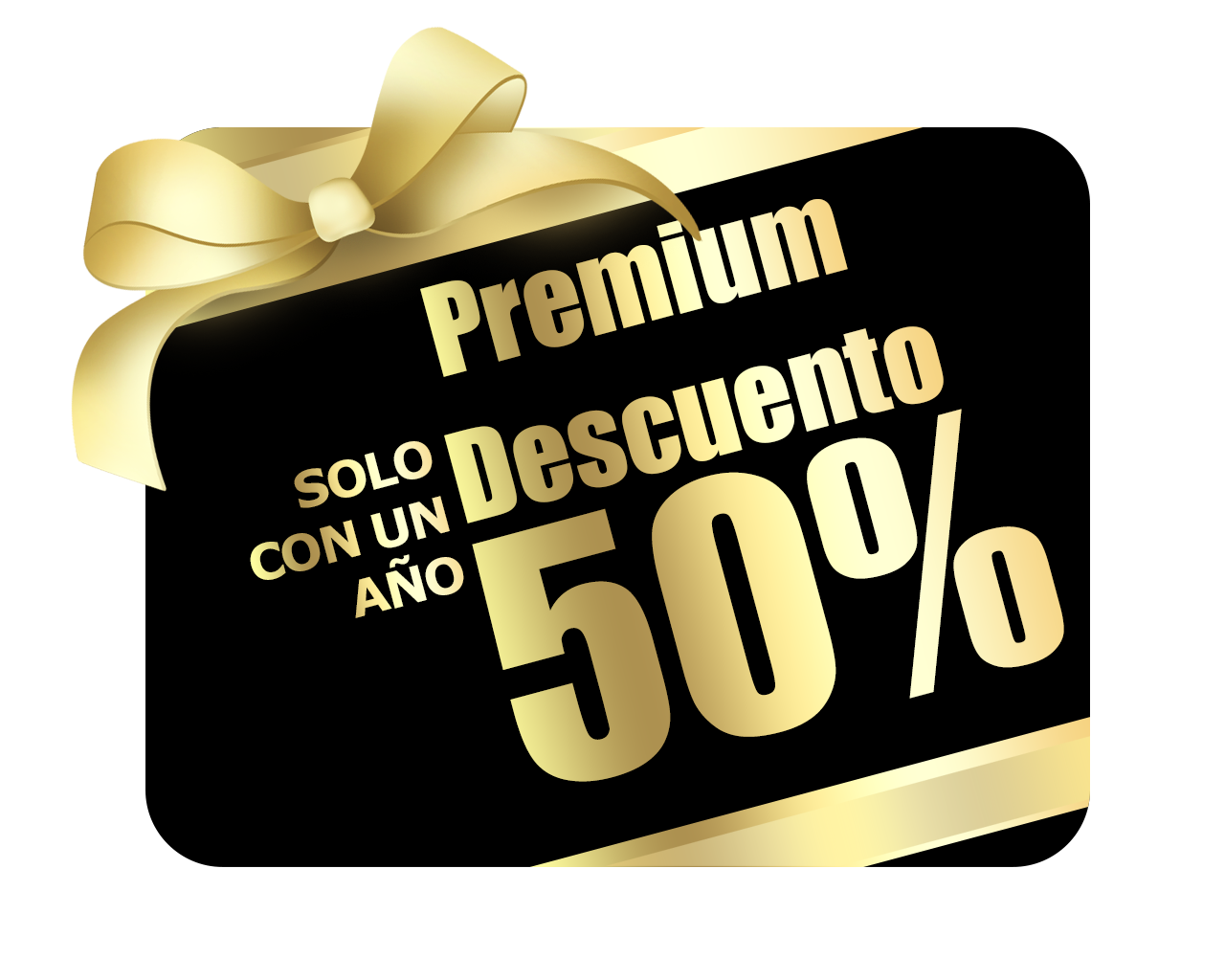 You can have a yearly subscription for just 24 € for the first year. This will be available for a short period of time. Do not miss the oportunity.
Try it free
Si eres una persona supersticiosa, crees en el tarot o en la videncia, en la magia y en los rituales esotéricos, en chathispano ponemos a tu disposición un canal de chat dedicado al mundo del esoterismo.
En este canal conocerás a personas que han recurrido alguna vez a este tipo de prácticas, que lo practican o que son expertos en el conocimiento de la materia.
Podrás compartir tus experiencias, aportar opiniones, consejos y rituales propios, conocerás a gente nueva que comparten tu misma afición y con la que entablar amistad.
Entra en nuestro chat Esoterismo y adéntrate en un mundo paralelo en el que descubrir aspectos de tu futuro a través del tarot o la videncia.
Featured chats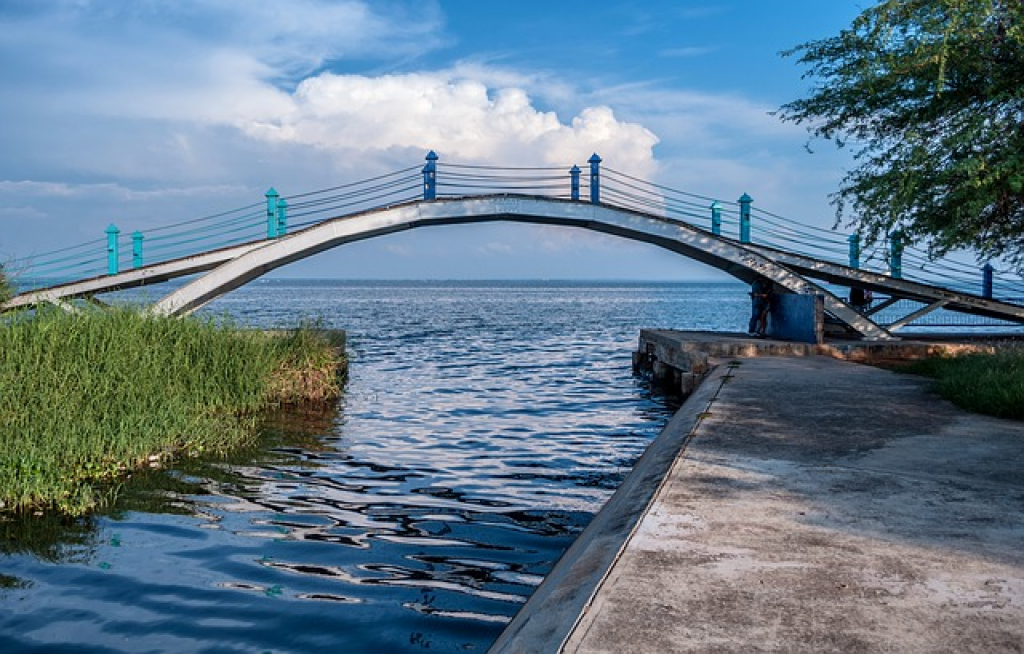 Channel venezuela
Descubre gente en el chat más popular de Venezuela. Prueba a buscar nuevos ligues con la herramienta gente cerca.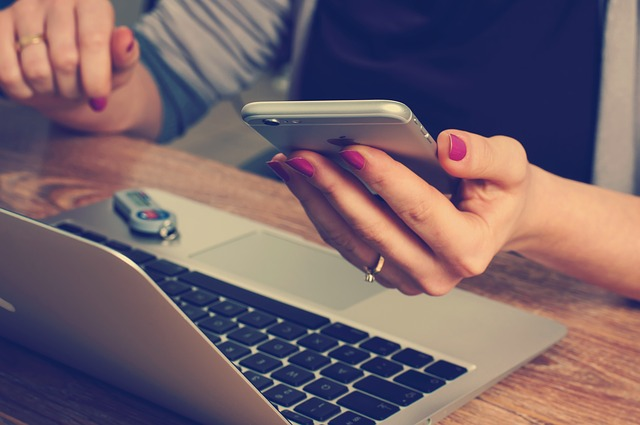 Channel arenachat
Utilizar un chat de amistad para ampliar tu círculo de contactos es algo sencillo a la vez que eficaz. Haz los mejores amigos en cualquier rincón del mundo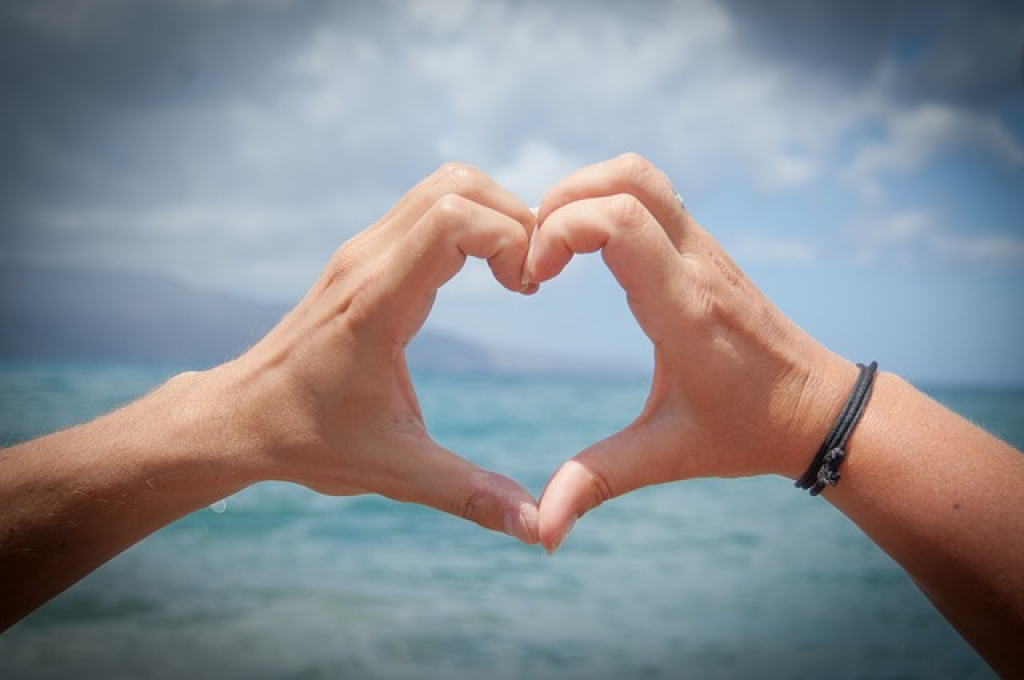 Channel amor