Chat casadas
Chat in casadas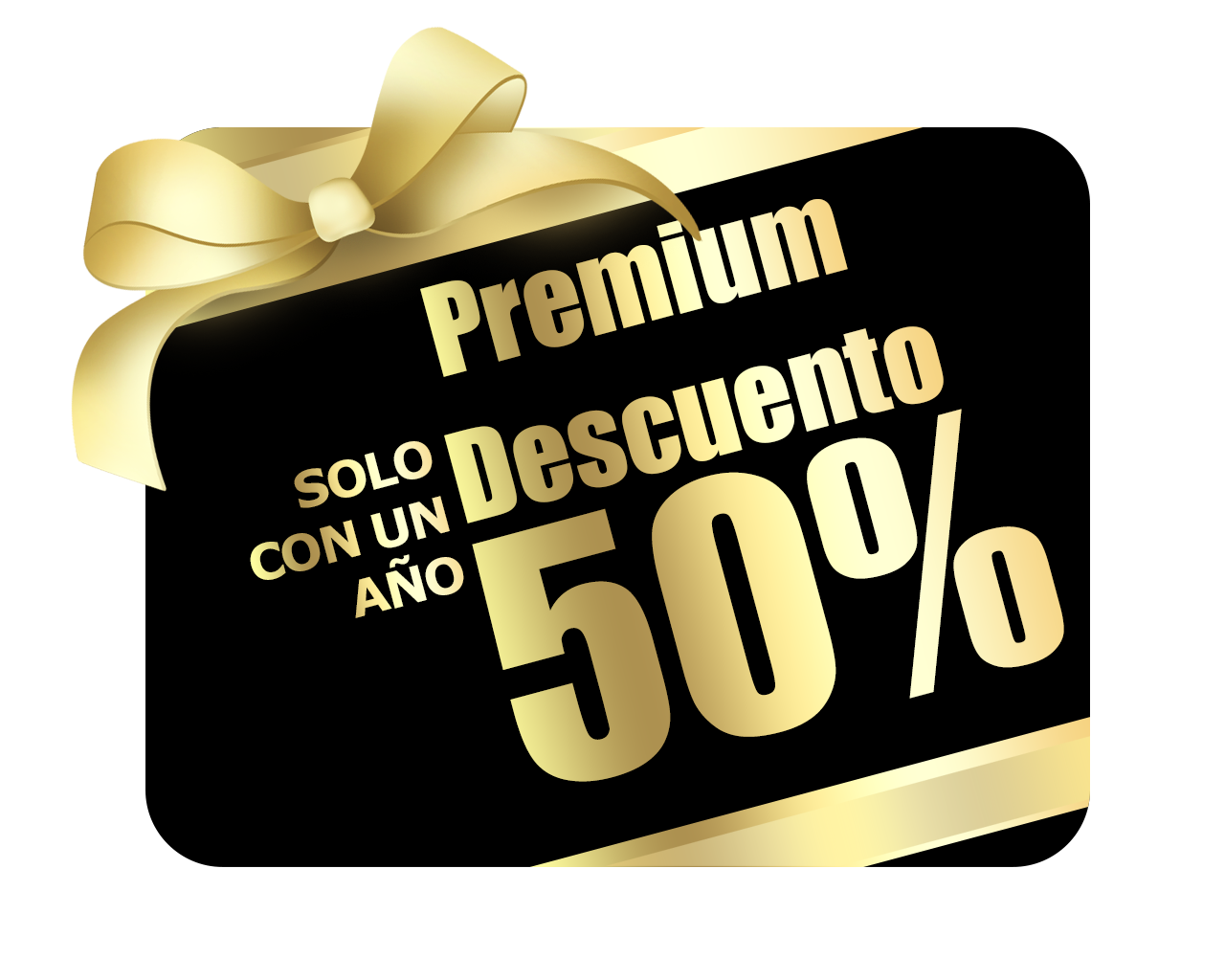 You can have a yearly subscription for just 24 € for the first year. This will be available for a short period of time. Do not miss the oportunity.
Try it free
Si estas casada y deseas compartir tu experiencia y además conocer a mujeres que también lo están o vas a casarte y quieres conocer como es la vida en el matrimonio, chathispano te ofrece la posibilidad de establecer nuevas amistades con mujeres casadas y con las que compartir todo tipo de vivencias a través de su canal de chat casadas.
Planificar una boda, conflictos en el matrimonio, secretos, experiencias y vivencias de mujeres casadas, etc. multitud de temas para poder hablar y debatir con diferentes mujeres que se encuentran en tu misma situación.
Entra en nuestro chat para mujeres casadas y descubre todos los secretos del matrimonio.
Featured chats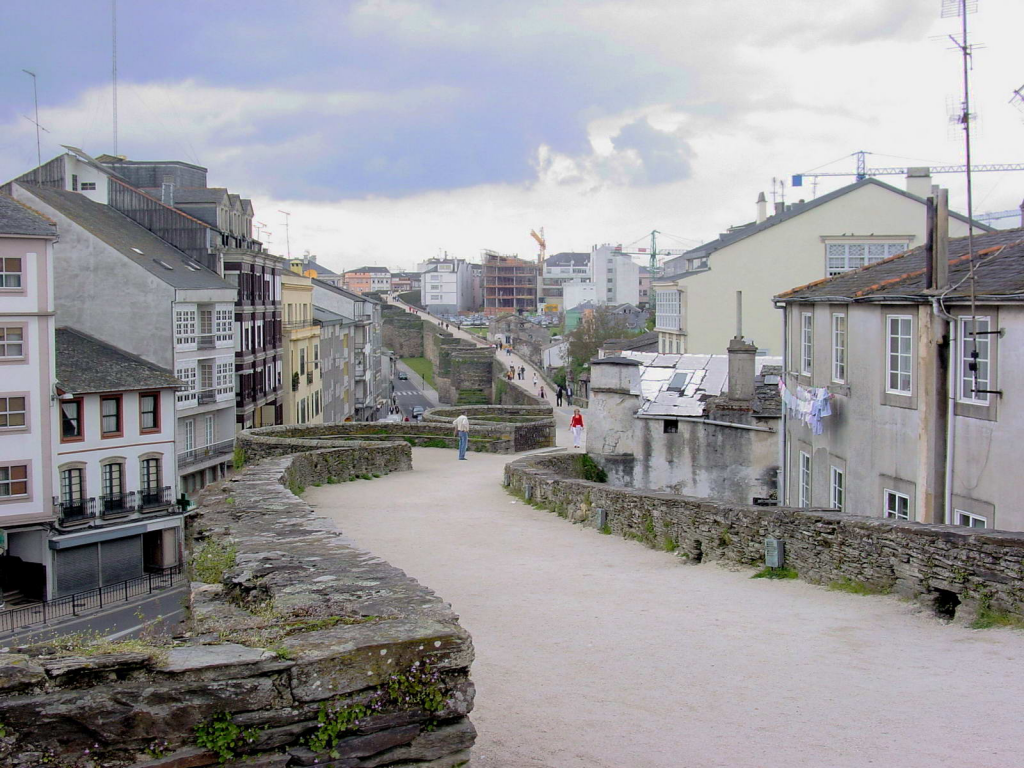 Channel lugo
El arte romano, el arte sacro, la buena comida, el agua. Todo esto y mucho más encontrarás si nos visitas gratos en el chat de Lugo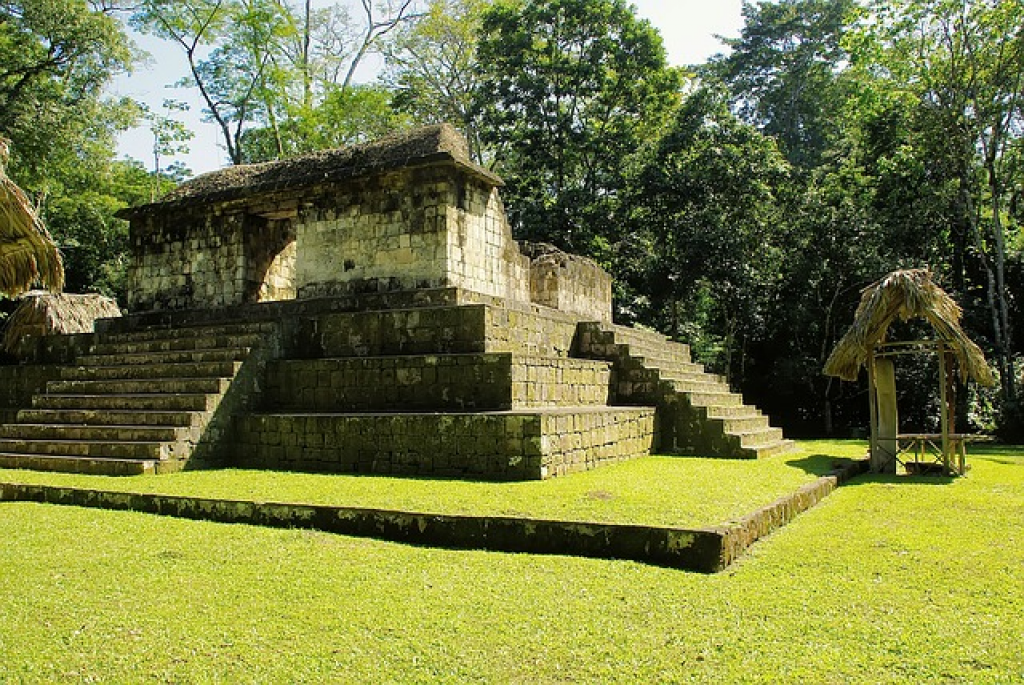 Channel guatemala
Descubre gente en el chat más popular de Guatemala. Prueba a buscar nuevos ligues con la herramienta gente cerca.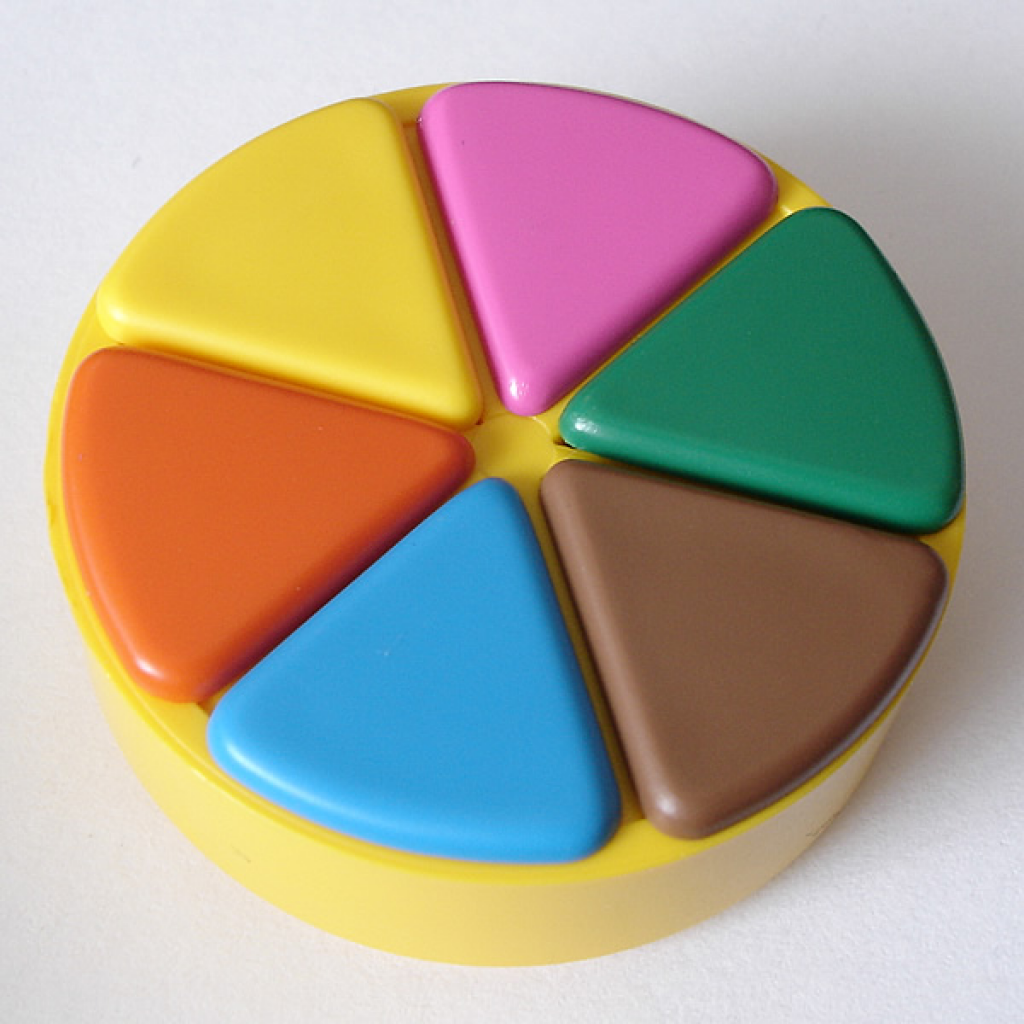 Channel trivial
El trivial se puede jugar en nuestro servicio de chat en español, y es un juego que es desafiante, estimulante, y que te promete horas de diversión sin fin